Or whatever holiday you celebrate. (Are there any holidays for Pastafarians?)
Anyway, for Christmas I got a Mazda 3, which is rockin. I'll have to learn how to drive a stick though.
Most of my readers know however that if that was all I had to say I wouldn't bother posting. (Though a new car IS awesome enough to brag about.) So, a while ago I purchased Guitar Hero: World Tour, which is the game where Guitar Hero realized that if they didn't include a drum set and microphone they'd lose to Rock Band. But then I realized I didn't have enough Wii remotes to do a four person band. I ordered one up, and it came with a bonus.
Apparently Nintendo got complaints about people getting too into a game and throwing their Wii remote into their HDTV. So instead of a. telling people not to throw their remotes into their TV and b. telling them to pay attention to the thousands of warnings to put on the safety strap on their remotes, they came up with a buffer so instead of creating a hole in your TV, you'd only dent it. (Not actually tried.)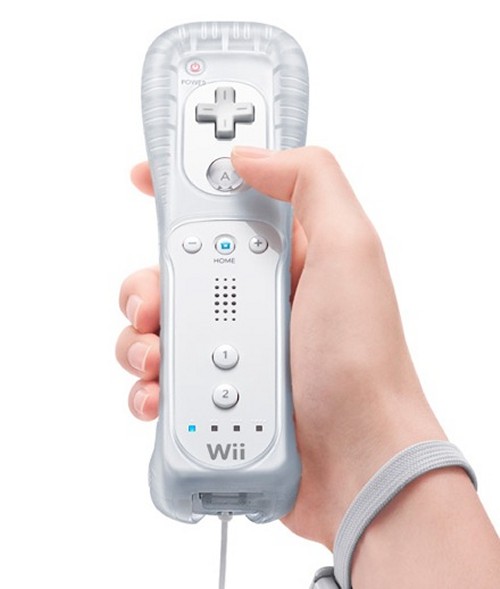 May I present to you the Wii condom.
The Wii has definitely had its fair share of obscene jokes when its official name was released, but apparently these didn't stick with the designers. Didn't anyone on the design team yell out, "These are ugly!" Honestly.